According to many dictionaries, professional certification is the procedure when a person tries to prove that their knowledge and skills are enough to do their work at the highest level. Such process includes a certain type of exams which a person passes under the supervision of the organizations assigned to control specific certification. After passing an exam successfully a person gets a certificate which is necessary for further career development.
Every profession has certification, but there are jobs where a person cannot work at all without special certificates e.g. doctors, teachers, pilots, lawyers and so on.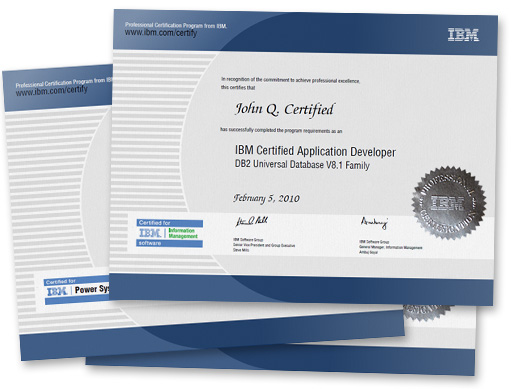 Your professional certificates make you feel more confident while applying for a job. It also shows your possible employers that you have enough skills to perform particular work at a great level, bringing benefits to the company. Besides, if you are chosen among other candidates, you will be given some preferences because of the certification availability. Your salary can also depend on the certificates you have.
Still, there are a lot of specialists, who doubt the necessity of certificates, and they refuse all the opportunities to upgrade their professional skills. But, at the same time, numerous researches show that the possession of the professional certificate and not only one speeds a career in many times.
Fortunately, there are lots of companies all over the world, which try to encourage their staff to raise their professional knowledge and take various training courses.
As soon as you decide to take on a training course which supposes obtaining some certificate which will prove your professionalism, study what courses and certificates are available and what is in demand one the market.
The best and the most expensive way to become more competitive on the labour market is to get an international professional certificate, which is accepted in every country of the world. It will increase your chances of getting a perspective job 100 times.
After you have made you your mind to get a professional certification in your field, remember that the certificate itself does not mean that you will get the best post immediately. Your hard work is also welcomed.