You know how they say "better safe than sorry", right? Well, the same goes for any project: you have to make sure you have thought of everything that might go wrong before you even start. But since we all know it's pretty much impossible to think of everything due to constantly changing client's or market's demands, we have to work with what we have and adjust to a new situation as fast as possible.
Everyone knows how annoying it is to track bugs and take care of defects once the process is completed, and that's why it's so important to organize your project management system in a way so it would be quality-oriented right from the start. So today we are going to discuss how to make project manager's life easier and fix issues in shortest time possible.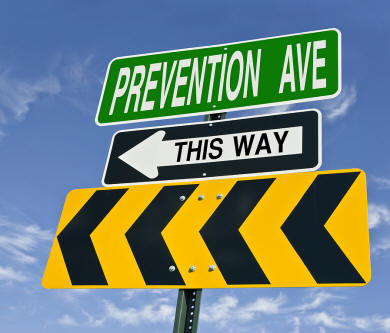 Whether you are developing software or creating new marketing campaign, you need a project management solution that would help you track issues and deal with them right away. It's been already mentioned that we can't think of everything in the beginning of the project, that's why it's better to use project management solution that would allow you start working on the project even if number of required steps are still missing. Systems that enable you adding steps later on allow you to save time and start working on the project right away instead of waiting till last minute to get started.
To avoid mistakes it's also highly important to use systems that allow you adjusting your project workflow. It's especially crucial if you are working with a market that is extremely fluid. Software market, for instance. It may happen that in the middle of the project you are going to have to change some things simply because the current project has lost its relevance. And with flexible project management software, like Comindware Tracker, for instance, you won't have to redesign your workflow completely or create a new one. You can apply any changes to your existing processes – additional steps, new assignees or new assignment – all within the user interface. The best thing is that you will be able to do this in real time without having to involve IT specialists.
Another thing that causes a lot of issues during project execution is absence of visibility and centralized communication platform. When all the messages and requests are scattered across email threads, Skype chats and IMs it's hard to control the process. Once you have all your collaboration on the project captured within one system you will see that it takes a lot less time to figure out issues.
And lastly, if you want to prevent mistakes that can cost you project, it's very important to be able to control your project in real-time, because if you are able to track immediate statuses and get visual analytics on what's currently happening you will be able to make better and more qualified management decisions.